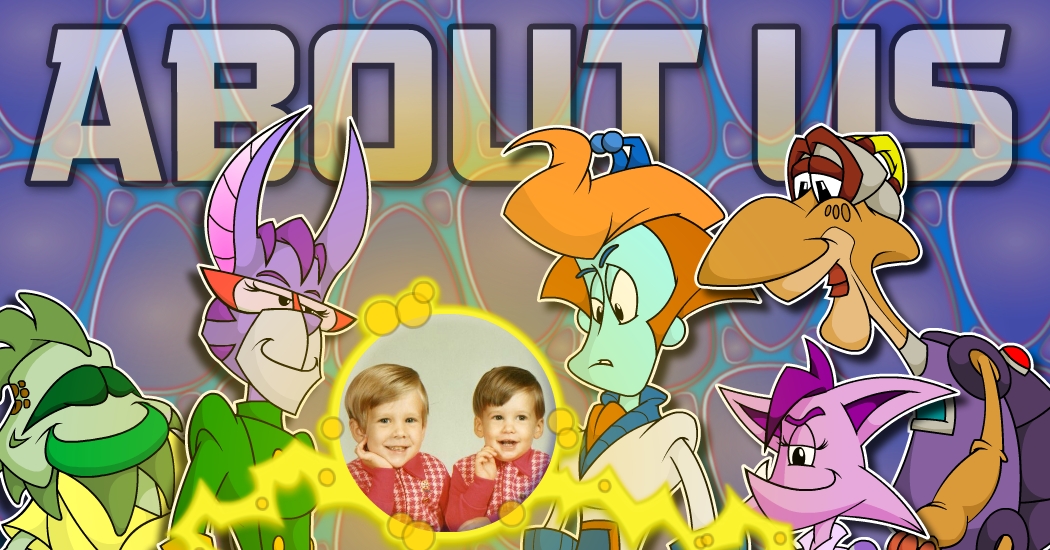 Process 742 Media
We are an original content producer specializing in engaging, entertaining educational products for young people.
 You Have A Mission. We Understand.
You are a parent or a teacher, and so much of your energy and aspirations are focused on preparing a child for a meaningful, productive and satisfying future. That ain't easy. You're always striving for the balance – that place where the needful things are being taught without compromise, but also where that bright young mind is being engaged in a truly intrinsic and exciting way. We understand this because as parents and teachers ourselves we live there too.
It Is No Secret.
Our students, our children are being formed by media. Their shows, games, movies, music are available everywhere at every moment. As a gatekeeper you endeavor to make sure that what they consume somehow nurtures the habit of learning. But finding the products that treat your young person as a mind to be treasured and engaged and not a consumer to be hooked is getting harder to come by.
Dreams
You have dreams for your young person. Not the overbearing "YOU SHALL BE PRESIDENT ONE DAY" kind of dream. You see for your child or student the joy of being a lifelong learner, engaged with the larger world, finding meaning and purpose in their lives, growing up to be effective communicators and thinkers no matter what professional path they choose. We're with you. It is why we do what we do.
Brothers in Fact and Purpose
Like we said, we are parents and teachers too. We are also brothers who grew up in a home where we were given the freedom and encouragement to explore, create, endeavor, fail and try again. As we found our path early on we became storytellers through filmmaking, art, performance and music, and with the limited technology of the time, we learned to communicate to a wider world. While the capacity of our tools has grown, our direction has remained true. We have always loved to learn. We have always loved to teach. We have always loved to create. Our projects are initiated and guided by these passions as well as the desire to create media that balances the goals of educating, inspiring and thoroughly entertaining kids like our own.
What We Do
We create films, books, interactive media and other products that entertain young people while sparking their hunger for discovery and self-education. We are also heavily engaged in personal screenings of our projects in schools, museums, libraries and other venues where the students are taken behind the scenes and given tools and techniques to create their own media projects.
A Little More About What Motivates Us To Create
When we think of the kids  – we strive to spark the imagination, to find the biggest laugh, and to inspire the yearning to learn a little more about our subject matter.
When we think of the parent –  we are working to provide the kind of media that we would trust our own children watching, reading and engaging with.
When we think of the teacher –  we are creating a tool that ignites imaginations and elicits thoughtful questions while providing all the required extras such as appropriate standards and lesson materials.
Founders' Bio
(We wrote it in 3rd person. It just sounded better.)
Al and Lee Waller have been a team since before they were teens – starting out with homemade comics, puppetry then making short films with a VHS camcorder (you know, one of those from the Cretaceous period with a "portable" power pack heavy enough to anchor a yacht). Over the years their passion for creating compelling, educational media has won them awards as both filmmakers and educators.
Al Waller is an animation instructor at the Art Institute of Atlanta and LaGrange College and has taught public school in Georgia and Florida. He holds a B.F.A. in Animation and an M.F.A. in Writing for Children.
Lee Waller is a Motion Media and Videography professional and instructor at Lee University. He holds a B.F.A. in Communication and an M.A. in Motion Media.
Process 742 Media – Where The Name Came From
As teachers we've found some of the most meaningful instruction comes when we are able to take kids behind the scenes of what we do and involve them in the process. Seeing our Process, and learning that they can do some of the same things themselves makes a huge difference. And, from first grade until high school we both rode the same school bus everyday – number 742. It's been lucky ever since.
We'd love to hear from you. Really.